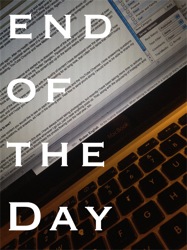 As you may have seen in some recent posts here, i have been diving into international films and television the past few weeks. I have always watched a lot  of shows and movies from other countries and it is nice to have some time to cheek out some recent entertainment that I have missed out on. This is easy to do when you are so "heads down" with work. You don't feel you can really spend time on pure entertainment and, even worse, you don't even want to. When work is going well, it can be a bit addictive. I'll use the excuse of summer vacation to justify my current binging on entertainment, but even so, I have still been able to get my work in, too.
Even during those busy times of the year we do try to make "dates" for ourselves. In the last few months we have seen Vanya and Sonia and Masha and Spike at the Taper. Spamalot at a small theater in Santa Monica, and, of course, watched Joe in all his plays. We are always on the lookout for free or cheap entertainment and there is a lot to be found in Los Angeles.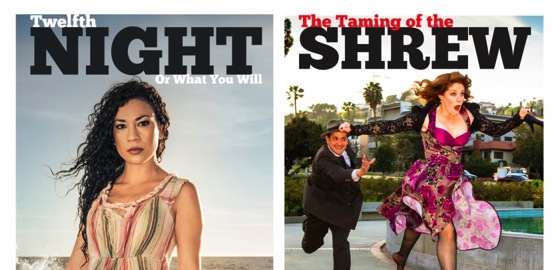 Both Rosanne and I recently posted about the Independent Shakespeare Company. We make a point to see each show they do. This year it includes Twelfth Night and Taming of the Shrew. Rosanne also found out that another free Shakespeare company — Shakespeare by the Sea — will be making a foray inland to Encino to perform A Midsummer Night's Dream. We plan on trying to catch that production, too, since Joseph did a edited version of the show at his high school.
On a smaller note, I have called a meeting of LA Friday Coffee for this Friday, June 27, 2014 at the Ladies and Gents Night Out event in the Magnolia Park neighborhood of Burbank. We went last month and had a great time. One secret is that Joseph's girlfriend lives 1 block away from the event, so that makes it easy to do a family trip.You can all the info on this casual event using the link above.
We are also thinking of a trip to the Getty Center via bus, as we haven't been in a while and the $15 parking fee irks me no end. For $1.50 each way using our Tap Cards, we can get their and back almost more easily, and certainly cheaper, than we can drive.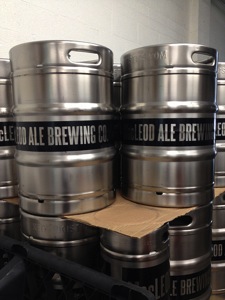 Finally, a new microbrewery opened in our neighborhood today, the MacLeod Ale Brewing Company, so we will soon be making a foray over there to taste their wares. We chatted with them a bit about 2 weeks ago and I am really looking forward to having such a nice hangout in within walking distance of the house. I foresee calling an LA Friday Coffee (???) meeting there in the near future, too.
I hope your summer is going well and you are finding lots of interesting ways to rejuvenate and recharge. 
Previously on End of the Day: