New Media Gear 016: Peter Lythgoe of Zzipp and Co. Podcast from Weymouth, UK (Part 3 of 3)

Peter is the producer and host of the Zzipp and Co. Podcast and uses a variety of equipment in producing his shows. He was kind enough to break out his equipment in 3 parts, including hist audio studio equipment, his video interview equipment and the equipment for the video studio he is currently building. Since her has so much equipment to share, I will present his New Media Gear in 3 parts, too. This posts details Peter's studio equipment.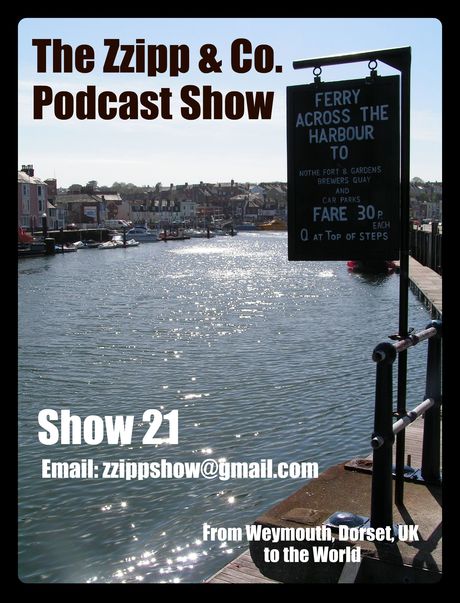 New Media Equipment:
If you have any questions about Peter's podcasting equipment, please drop them in the comments or in the Facebook Podcasting Community.
Previously on New Media Gear: