Home School: You Can Help The Smithsonian Transcribe Some of Sally Ride's Notebooks via Lifehacker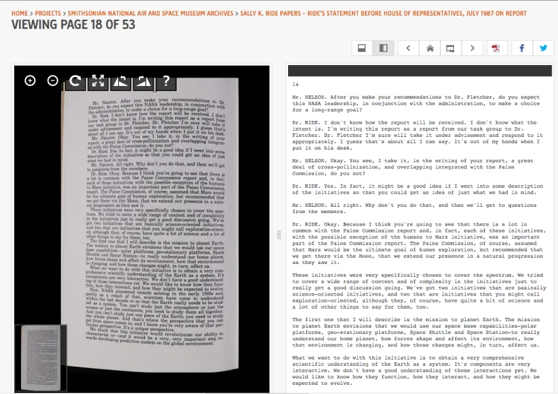 The National Air and Space Museum currently houses more than 38,640 pages of material spanning Sally Ride's career as a physicist, astronaut, and educator. There's just one big issue with the massive collection: the majority of it is handwritten or typed on a typewriter and isn't searchable.

The museum estimates that all of the content takes up roughly 23 cubic feet; however, it can be hard to search, and hard to access.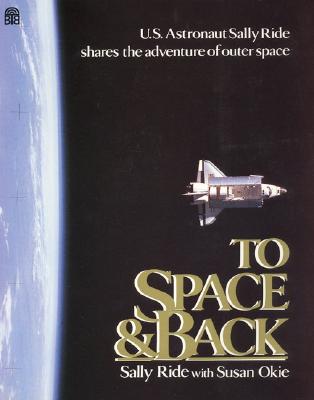 ---
An interesting link found among my daily reading
Categories:
Education, History, Museum, Shared Items, Television, United States
02 Share Now, astronaut, diary, Feedly, history, IFTTT, sally ride