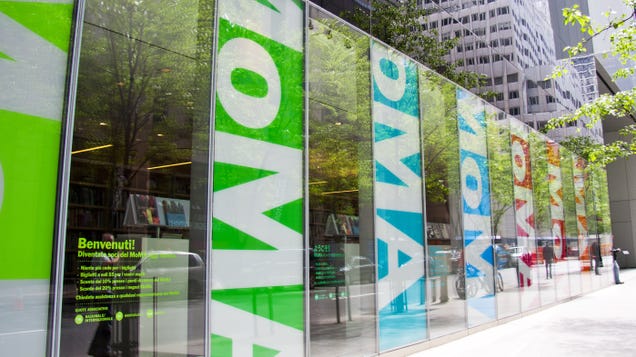 While New York's Museum of Modern Art is closed to the public right now, its virtual doors are open in the form of a few free classes from the museum.

MoMA is offering nine free classes through Coursera:

Fashion as Design
In the Studio: Postwar Abstract Paining
What is Contemporary Art?
Art & Ideas: Teaching with Themes
Art & Inquiry: Museum Teaching Strategies For Your Classroom
Seeing Through Photographs
Art & Activity: Interactive Strategies for Engaging with Art
Modern Art & Ideas
Sheying (taught in Chinese)

Classes take anywhere from 12 to 38 hours to complete and can be done at whatever speed you'd like.