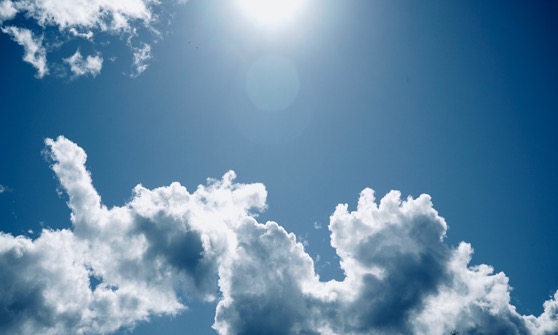 Ok, a little "blue sky" thinking for  a time when this crisis (or at least the worst of this crisis) is over…
What are you planning for when restrictions begin to be lifted?
What will you change?
What will remain the same?
What new ideas/projects/habits will you begin?
What are you going to do strictly for yourself and your family?
How will the world be different for you?
Leave your thoughts in the comments!