Money Back Guarantee on All Products! (see below)
For The Chef In Your Life – Kitchen Window Silhouette Tees and Much More!
Available on Cards, Mugs, Prints, Pillow and More!
Directly from my Instagram Photos
Available exclusively from
DouglasEWelch.com/shop/124
See my entire catalog
DouglasEWelch.com/shop/
T-Shirt Features
 Plain colors are 100% Cotton, Heather colors are 90% Cotton & 10% Polyester
 Ethically sourced
 Slim fit, but if that's not your thing, order a size up
View my entire portfolio of over 150 Designs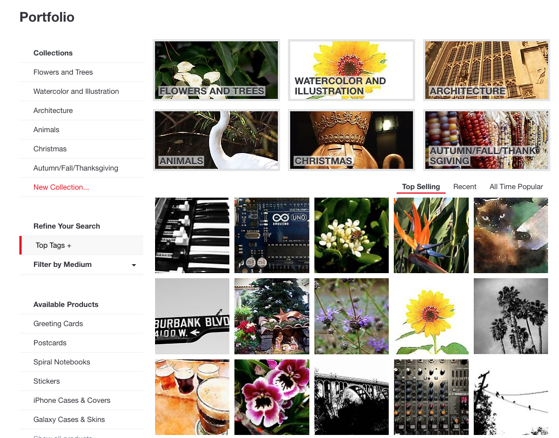 ---
RETURNS
Not in love with your new purchase? (That smell is a byproduct of the printing process. We swear it's temporary.)
If you still aren't convinced, let's figure out how to get something that will make your heart sing.
When you return an order, you have a few compensation options to choose from:
Replacement Order – We replace your original order and send you new confirmation and shipping information.
Voucher – We email you a credit code with the same value as your original order, which you can put to a new Redbubble purchase.
Full Refund – We return the amount to your original payment method (Paypal, Amazon, Credit Card).
If you have your email address and order number ready, you can submit your return by clicking through and filling out the form.
Remember, once you receive your item, you have 90 days to submit a return.