Fly is a simple video-editing app that lets you shoot from four iPhones at once via The Verge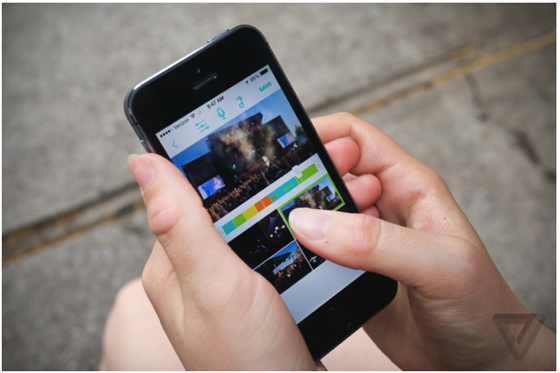 There are simple video-editing apps, and then there's Fly, a new iPhone app that lets you edit a short movie inside literally one screen. Fly works by importing four of your videos into the app's editor, and then letting you tap on each one to make live cuts and switch between clips instantly. You can add a voice over or background music from your device, and then export your video to post on Instagram or elsewhere. If you're looking to make something a little more adventurous, Fly also includes "Multi-Cam," a feature that lets you sync up to four iPhones to all shoot and capture video simultaneously.
---
"Noted" items are particularly good finds from my daily reading which I share via all my social media accounts.