We Tried 6 Methods of Caramelizing Onions and Found a Clear Winner via Kitchn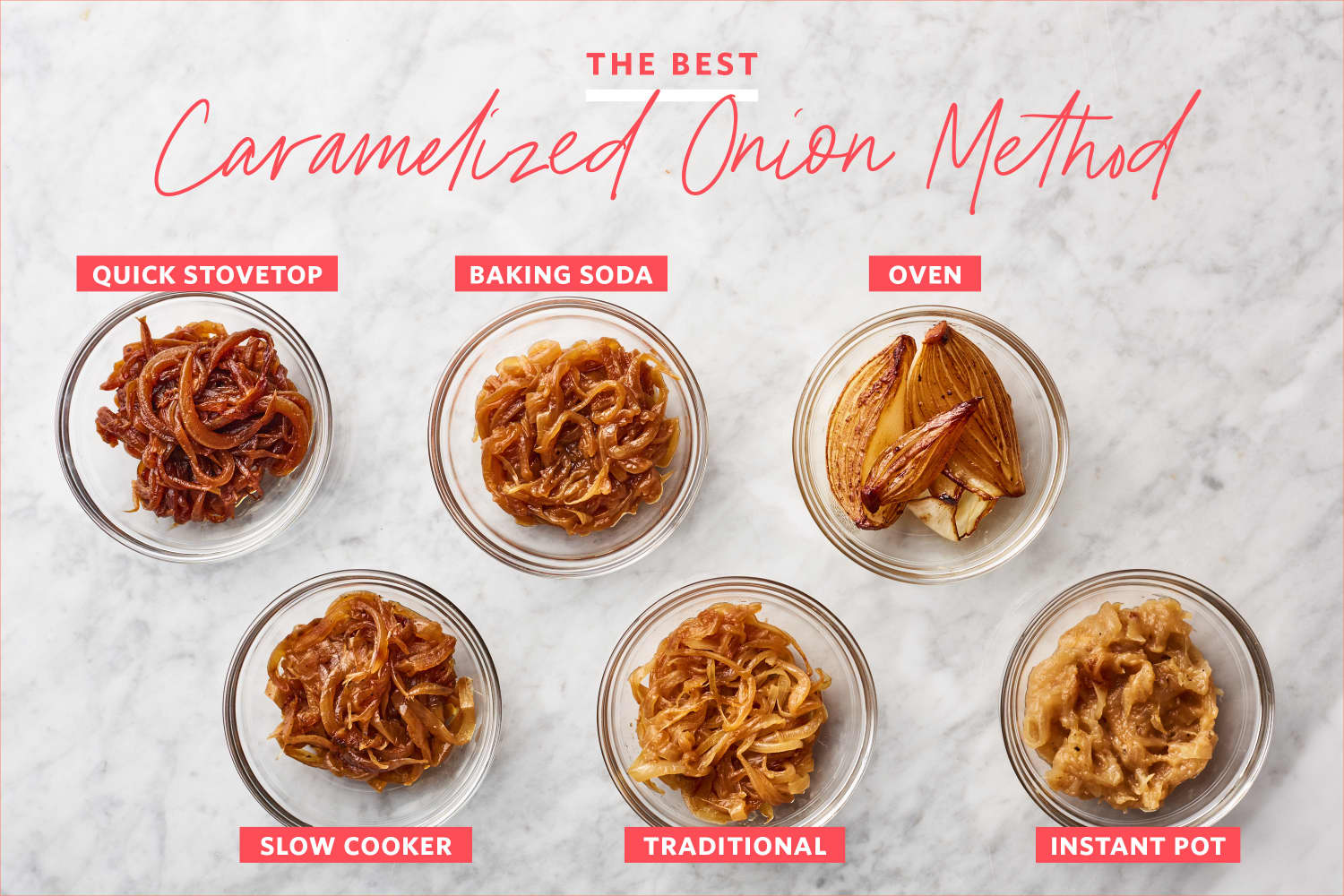 Even though I've been cooking personally and professionally for more than a decade, perfectly caramelized onions have always been elusive. This is probably because I'm extremely impatient, and as Slate once famously pointed out, many recipes lie about just how long it really takes to achieve true caramelization (doing it in five minutes is not a thing).
Despite that, there is no end to the methods that claim to make the task faster or easier. I was determined to try as many methods as I could find. After some careful research, I found six that looked interesting: a basic stovetop method from Bon Appétit, a quicker (15-minute) method from J. Kenji Lopez-Alt, a slow cooker method from the Pioneer Woman, an oven-roasted method from Food Network, an Instant Pot method from Martha Stewart, and finally a stovetop method from Cooks Illustrated that suggested using a little baking soda.
Categories:
Cooking, Food, Recipe, Shared Items
01 To Be Posted, 02 Share Now, carmelization, cooking, Feedly, food, IFTTT, onions, recipe, recipes