Home School: The 500-year-old bones of African slaves tell a traumatic story via Ars Technica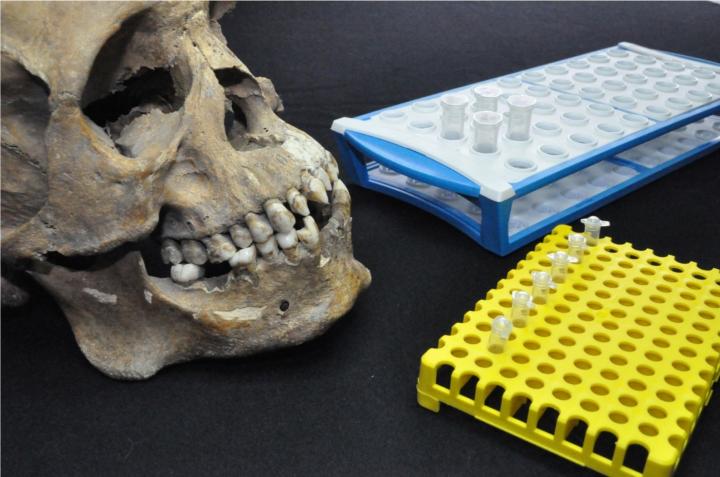 Archaeologists found the bones of three young African men in a 500-year-old mass grave in what is now Mexico City. The chemical makeup of their bones sheds light on their earlier lives in Africa, and forensic analysis reveals hard, painful lives and young deaths.

How the dead speak

Archaeologists unearthed the mass grave in 1992 while digging a new subway line in Mexico City. Five hundred years earlier, the site had been the grounds of the Hospital Real de San José de los Naturales. The Spanish colonizers had built the hospital to treat indigenous people—that's what "los Naturales" means in Spanish—but these three men were African, not North or Central American. Their bones radiocarbon-dated to the 1500s CE, which makes them part of an important but often anonymous group of people: the first African people abducted in their homelands and brought across the Atlantic Ocean to European colonies in the Americas.
Read The 500-year-old bones of African slaves tell a traumatic story via Ars Technica
---
An interesting link found among my daily reading
Categories:
COVID19, Education, History, Science, Shared Items
02 Share Now, education, Feedly, history, home school, IFTTT, science, slavery