Backyard Wildlife Habitat: 30+ Projects and Ideas via Garden Therapy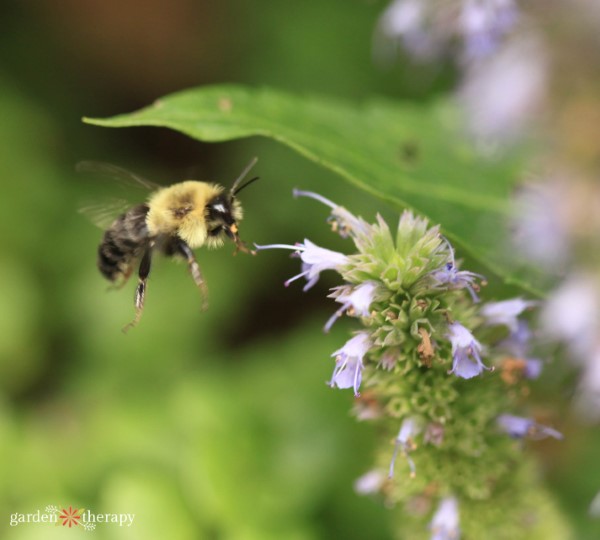 If you want a thriving organic garden, you will need wildlife. I'm not talking deer, mice, and bears here, I'm talking bees, butterflies, ladybugs, birds, and other gardening pals, some that aren't even wild! To attract them, you will need backyard wildlife habitat. A backyard habitat provides food, water, safe shelter, and nesting spaces for wildlife. Essentially, you need to ensure your garden meets all their basic needs!
Comments are closed.