Noted: DIY: Backyard Composter from a Garbage Can + What Can Be Tossed from Inhabitat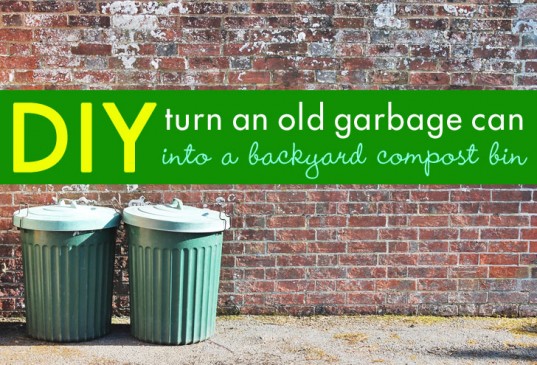 DIY: Backyard Composter from a Garbage Can + What Can Be Tossed
Many cities around the world now have composting programs so household food scraps and garden clippings can be mulched rather than ending up in landfills. This is a great practice, but there are also a lot of places that don't have a program like this, including the little village I currently live in. Whether you're a country bumpkin living on the edge of a forest (like us) or a suburbanite with a bit of yard space to play with, it's actually quite simple to create a compost bin of your very own: all you need are a few low-cost items from the hardware store.
Find more Noted/Shared Gardening items
Comments are closed.