Keep your garden waste out of your city garden bin and put it to use for you. There is little need to buy bag after bag of compost, top dressing, and mulch each year when many of us have plenty of material to use right in our own gardens.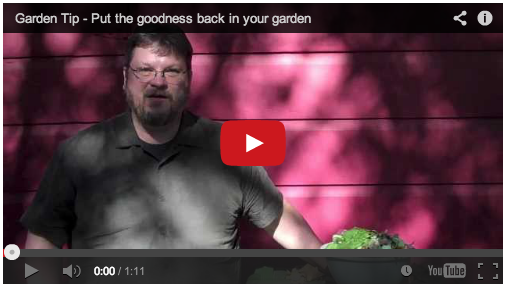 Don't see the video above? Watch "Garden Tip – Put the goodness back in your garden" on YouTube.
Please like Like this video and/or subscribe to my channel on YouTube.
Podcast: Play in new window | Download
Subscribe: RSS