Grab Over 40 Free Photography eBooks and Improve Your Camera Skills via Lifehacker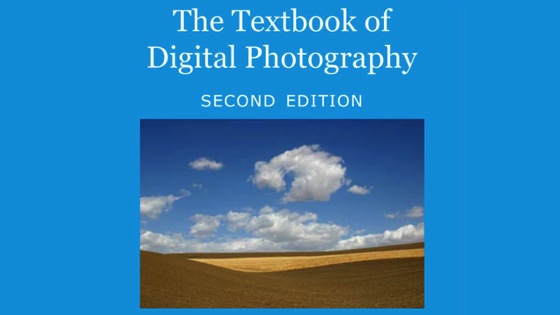 Professional photographers and casual photo snappers will both likely find a new free book of interest in this collection of photography eBooks.
Compiled by Light Stalking, the digital books cover topics such as studio lighting, copyright, Adobe Lightroom versus Photoshop, and how to shoot in manual mode. Textbook of Digital Photography, pictured above, alone is a gem, with nearly 300 pages over 100 sample pages of instruction.
---
"Noted" items are particularly good finds from my daily reading which I share via all my social media accounts.