If You Have Room for Only One Fruit Tree … via Houzz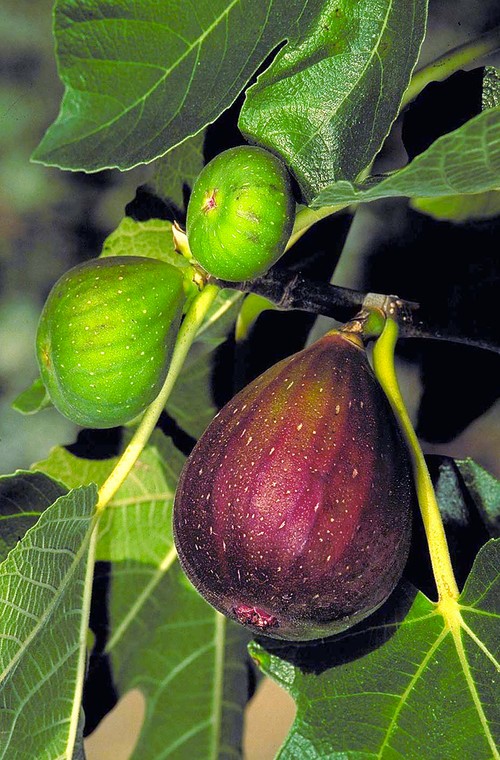 Few things that you can do in the garden are more satisfying than growing your own fruit. But what if your space or time is limited? Based on my personal taste, and with a mild-climate slant, here are some choices when you have room for only one fruit tree.
---
"Noted" items are particularly good finds from my daily reading which I share via all my social media accounts.