Book Review: The Gardens of Venice and the Veneto from The Patient Gardener's Weblog
The best book reviews give us a clear indication why we should read a book, its pros, its cons, its faults and its triumphs. Even more, it should entice us to read the book on our own, unsatisfied with the small glimpse we have been given in the review. We should want more.  Helen at The Patient Gardener's Weblog provides this an more. She details how this book addresses not only the garden of Venice themselves but also the history that surrounds them and their creation.
Since we have visited Italy (mainly Sicily) several times in the past, I am naturally attracted to anything Italian. Combine that with my interest and gardening and you have book that was sure to attract my attention. Helen's review only makes me want to read it all the more. If you have a similar combination of interests, I think you will find it engaging, too.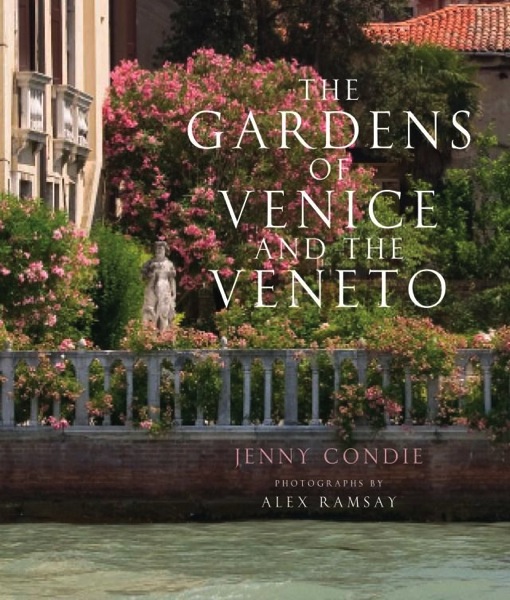 From The Patient Gardener's Weblog…
As a bit of an Italophile I was more than happy to receive a review copy of The Gardens of Venice and the Veneto by Jenny Condie. However, I did wonder if this book would have a limited market being about gardens in such a small specific area.

The book, on first glance, is your archetypal coffee table book. Large, relatively heavy and full of sumptuous photographs by Alex Ramsay. Unsurprisingly, given the location of the gardens the images groan with parterres, clipped hedges, citrus plants, statutes and the lovely pale coloured Italian villas. However, and it is a very significant however, the text that accompanies the photographs takes this book away from your average illustrated book of nice garden views.
Previously on Link Focus:
---
Link Focus is a series that comments on some of the links I share on my social media accounts and here on the web site. To get these links as I find them, subscribe to me on Twitter, Facebook, Google+ and elsewhere. Also look for the "My Favorite Things" posts that appear regularly in the blog. These include collections of links for each calendar month.
Get new shared links as I find them via my social media feeds: