Learn How to Make Captivating Presentations with This Free Online Book via Lifehacker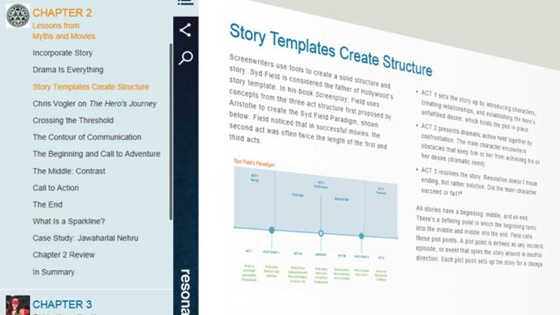 Communication guru Nancy Duarte helped us learn how to create and deliver presentations that don't suck. Her acclaimed book, Resonate, is available online now for free in multimedia, touch-friendly form.
---
"Noted" items are particularly good finds from my daily reading which I share via all my social media accounts.