Beyond Blogging: Why Content Creators Are Making Mugs, Sweaters, And Moisturizer via Fast Company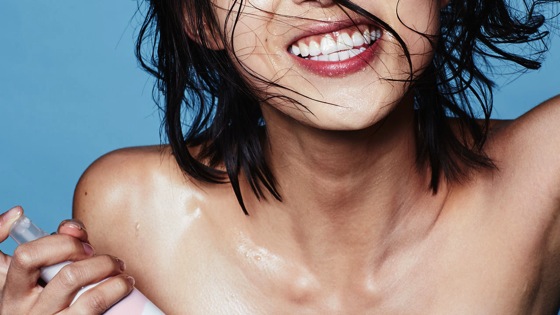 Sweaters, mugs, and wall hooks. These are not products one typically associates with bloggers. In fact, blogging and hawking wares does not seem like a natural fit, exactly.
But bloggers often feel the desire to move beyond the two-dimensional landscape of their websites and create physical products. Take John and Sherry Petersik of Young House Love who designed quirky wall hooks sold by Target, Kendi Skeen of Kendi Everyday, who set up her own brick and mortar boutique or lifestyle blog The Everygirl, which creates tumblers and mugs emblazoned with inspirational quotes. (Oh, and let's not forget Gwyneth Paltrow's foray into selling overpriced sweaters on her blog, Goop.) It seems easy enough to jump from editorial to creating real life products, but is it?
---
"Noted" items are particularly good finds from my daily reading which I share via all my social media accounts.