Master Gardeners Offer Tips As People Plant Pandemic Patches via Urban Organic Gardener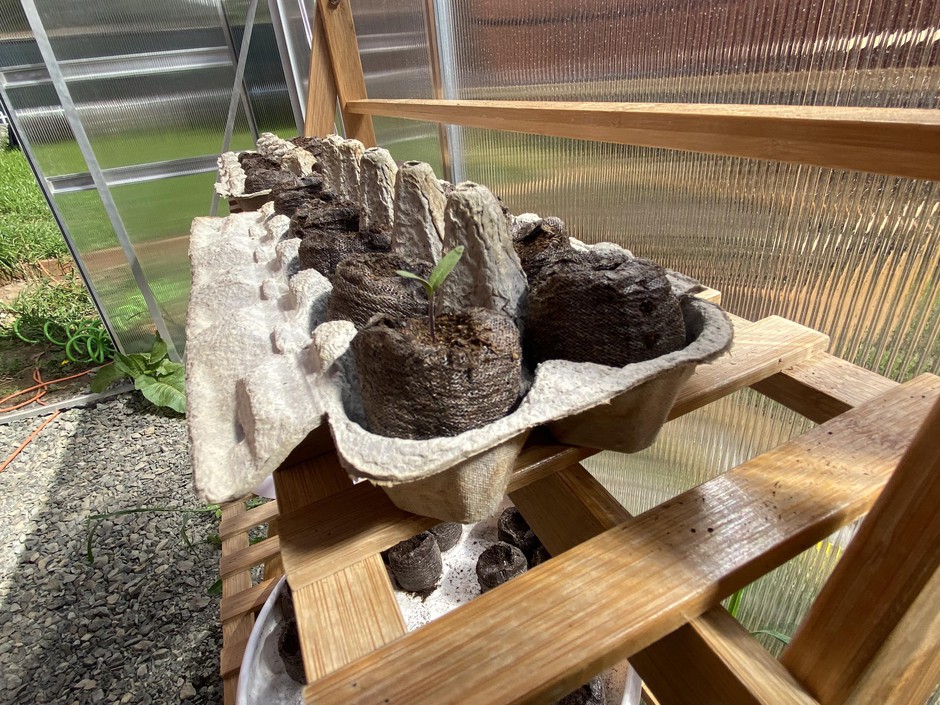 Starting with the World War I, the U.S. government was encouraging Americans to grow their own food to help relieve shortages. Originally known as the war garden movement, these so-called "victory gardens" made a reappearance in the 1940s during World War II.
And the idea of growing your own food is still popular — so popular, in fact, that Oregon State University has seen online enrollment for their Master Gardener Short Course Series jump by nearly a thousandfold.
Comments are closed.