49 Beautiful DIY Raised Garden Beds Ideas via Urban Organic Gardener
Whenever you are thinking about adding to your garden — or starting a new one — it is a great idea to have as many examples as possible to choose from. This is where articles like this can really give you a lot of ideas fast.
For me, I have installed some wine bottle edging to create sort of a faux-raised bed. I have also looked into the farm watering troughs (and there is a neighbor who has outfitted their entire front yard with them). The raised salad tables and bed with seats are in my idea file for a community garden we are trying to launch in the neighborhood, too.
If you are looking for raised bed ideas, this is certainly one, great place to start! — Douglas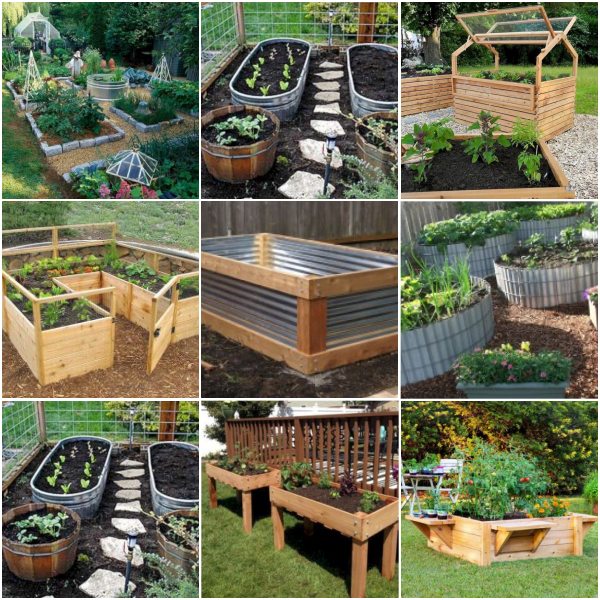 "If you are planning to a vegetable garden, the best place to plant it may not be in the ground, many gardeners today use raised beds which lift the plants and their roots above ground level. There are a number of good reasons to garden this way; you can choose your soil for good plants and good harvest. Raised bed also brings the garden up where it's easier to reach for weeding and harvesting."
Comments are closed.