Three great podcasts to add to my already crowded playlist. I am a history geek and have several shows that give interesting, insightful looks into history we might not know well. These will be a great addition — Douglas
Three History Podcasts That Aren't "Hardcore History" via Lifehacker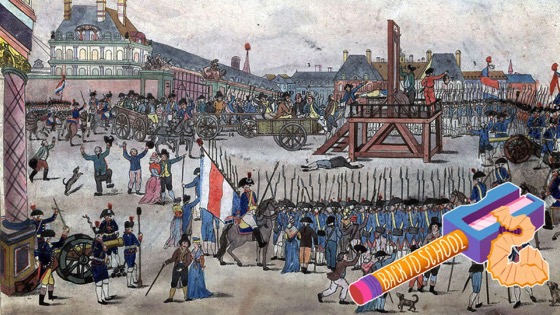 Nothing against Dan Carlin's "Hardcore History," but it seems to eat up all the publicity for history podcasts. That's a shame, because the podcast format is a fantastic way to dive into a thirty-hour history of the French Revolution, or snack on a 12-minute account of how Warren G. Harding, betrayed by his corrupt Cabinet, publicly projected all his feelings onto his dog Laddie Boy.
Read Three History Podcasts That Aren't "Hardcore History" via Lifehacker
---
* A portion of each sale from Amazon.com directly supports our blogs
** Many of these books may be available from your local library. Check it out!