What is your favorite photographic style? Share in the comments!
Lighting at Helms Bakery Design Center, Culver City, California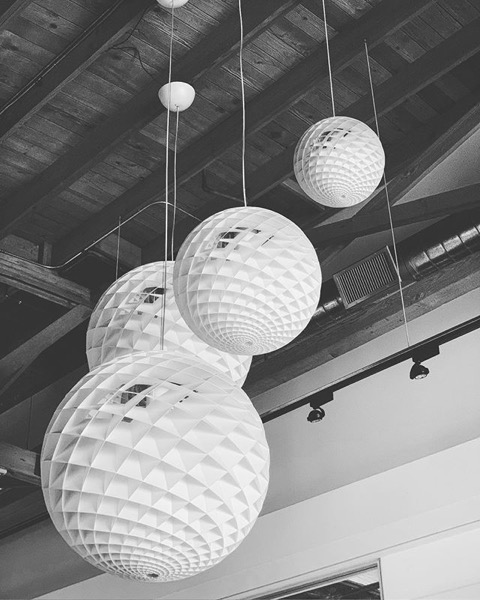 Capture this during an event at this amazing, repurposed, location in Culver City which used to be the Helms Bakery back in the day. Now it is filled with a variety of design companies showing off their latest creations. 
  and Follow
Join me on Douglas E. Welch Photography on Facebook
---
* A portion of each sale from Amazon.com directly supports our blogs
** Many of these books may be available from your local library. Check it out!
† Available from the LA Public Library