Could your area use a community garden? The answer might surprise you. Here is one excellent example of both the why and how of one small community's garden. — Douglas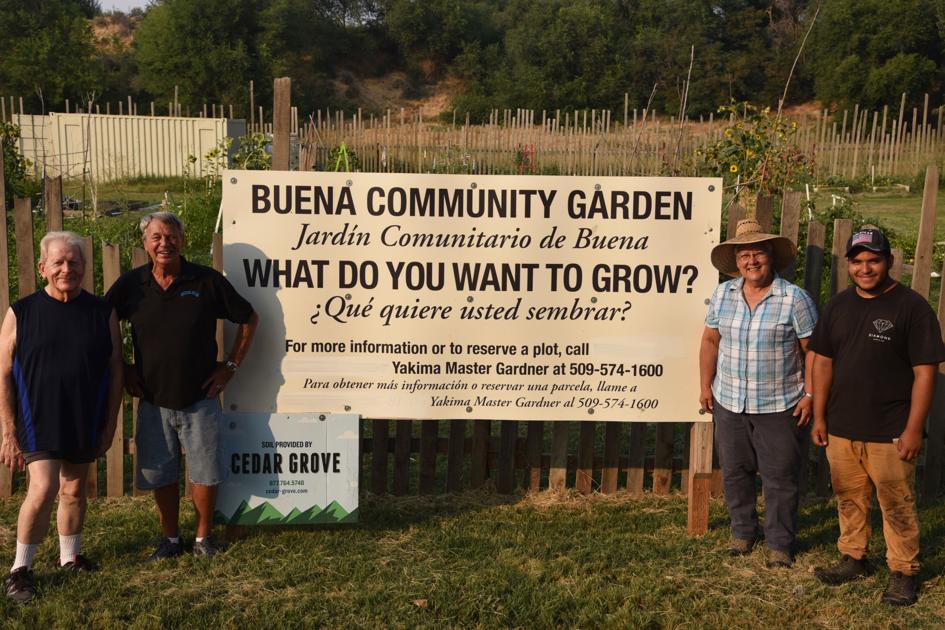 A few years ago, when Gini asked some residents, "What do you think we need in Buena?" A young woman said she wished they had a garden. Surrounded by orchards and vineyards, it's ironic that Buena meets the USDA's definition of a food desert. Residents looking for fresh fruit, vegetables, and other healthful whole foods have to drive somewhere else to shop, since this small community lacks a supermarket. With that wish, a new seed was planted.
Want to learn more about community gardens and allotments?
* A portion of each sale from Amazon.com directly supports our blogs
** Many of these books may be available from your local library. Check it out!
† These books are available at the LA Public Library
---
An interesting link found among my daily reading