How to generate 100 ideas to write about in 30 minutes – even if you think you have nothing to say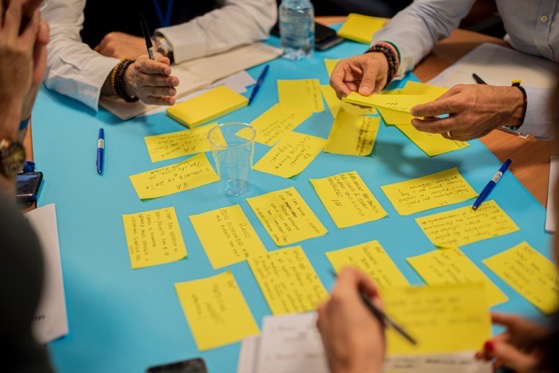 Thread by @dickiebush on Thread Reader App – Thread Reader App
My promise is to solve all 3 of these problems by the end of this thread:

1. You're not sure what topics to write about
2. You're not sure how to find the topics you're credible enough to write about
3. You're not sure how to come up with engaging ideas about those topics
1 rule before we dive in:

During this exercise, do not let yourself start judging the quality of your ideas.

The goal here is to generate a ton of raw materials, knowing you won't write about 90% of them.

BUT – you will emerge with crystal clear clarity.
Read How to generate 100 ideas to write about in 30 minutes – even if you think you have nothing to say