The Dog Days of Podcasting Challenge this month has got me stretching my podcasting muscles a bit, so it finally seemed time to create a Minecraft Let's Play, after playing the game for over a year and recently resetting our server world to start afresh.
We have a few close friends on our multiplayer server and I always enjoy that more than playing by myself. It creates surprises and new adventures as other "citizens" discover new biomes, spawners, temples and villages. We can also join together for big quests like beating the Ender Dragon and the Whither.
So, welcome to WelchWorld and my first episode of MineFull!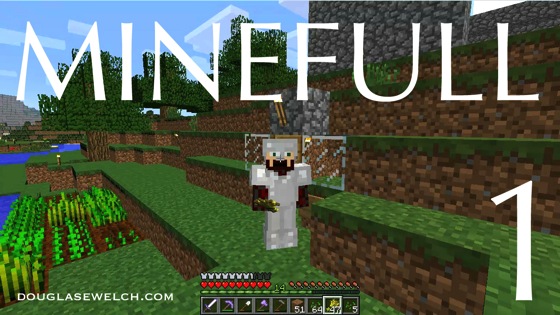 Podcast: Play in new window | Download
Subscribe: RSS