Field of Gold — A Minute in the Garden 56 from A Gardener's Notebook [Video] (1:00)
A Minute in the Garden: A series from A Gardener's Notebook
Flowers wave in the wind and bask in the sun at Arlington Garden, Pasadena, California.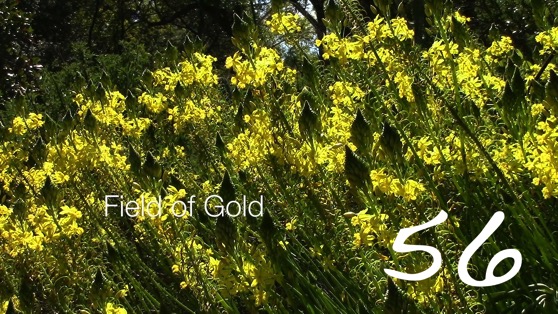 Music: "Concentration" by Kevin MacLeod (http://incompetech.com) under Creative Commons License 
See all the videos in "A minute in the garden" series in this YouTube playlist
---
Help Support A Gardener' Notebook!
Podcast: Play in new window | Download
Subscribe: RSS
Comments are closed.