"In the garden…" is a series for A Gardener's Notebook highlighting what is happening in my garden, my friend's gardens and California gardens throughout the seasons.
I am out in the Palm Springs area on a project, any my sister took me to see the new Sunnylands Center & Gardens in Rancho Mirage,CA. This was formerly the estate of publisher and former ambassador Walter and Leonore Annenberg.
The grounds now feature this new visitor center and beautiful gardens which act as the gateway to the tour of their home, a showpiece of modern architecture and host to American Presidents, foreign dignitaries and celebrities. The Center and Gardens are free to visit, while the tour of the home is $35 and available by appointment only.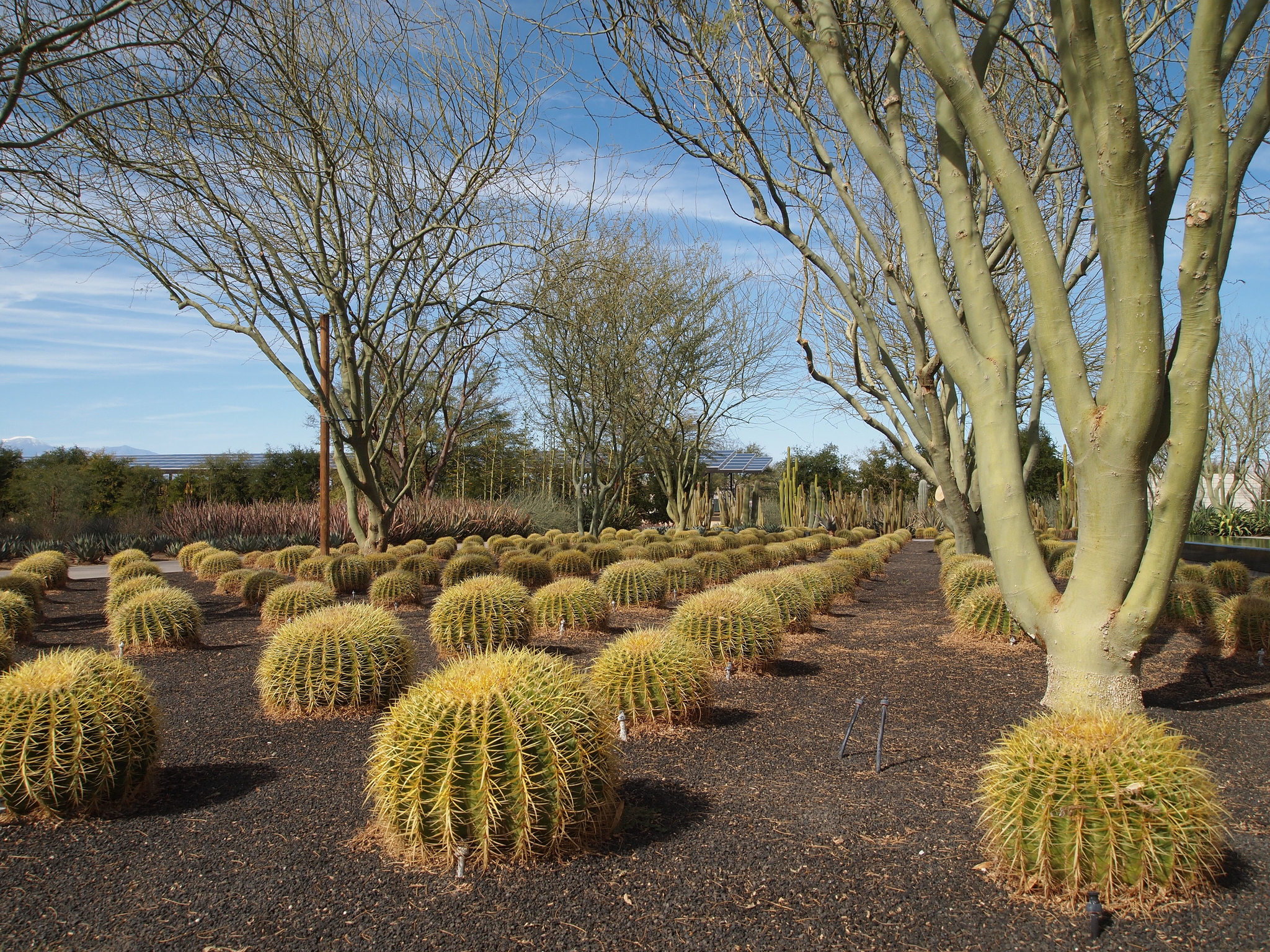 Watch all the past "In the garden…" videos in this YouTube playlist.
---
Please Like this video and/or subscribe to my channel on YouTube.
Your likes and subscriptions directly reflect how many other viewers are suggested this video.
Podcast: Play in new window | Download
Subscribe: RSS