Dazzling Dahlias – 44 in a series – A look inside a Lancaster County flower farm growing 300+ types of dahlias via Lancaster News Press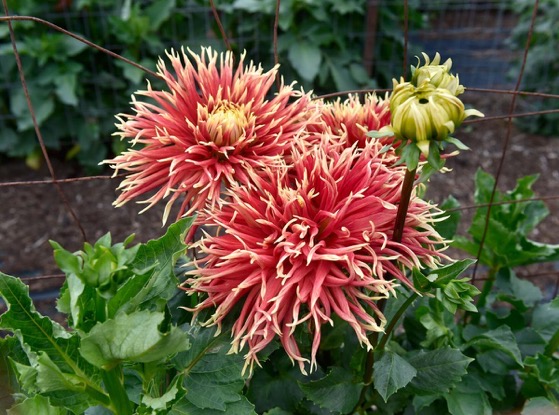 Dozens of dahlias grow in Tim Elkner's garden.

There's Crazy 4 David, a purple-pink flower packed with cactus-like petals.

There's Rival, a red flower with rays of open petals surrounding the center.
---
---
---
An interesting link found among my daily reading