Video: In the garden…November 3, 2013: Literally "In the garden" with the bulbs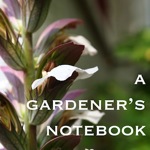 I am literally in the garden and down with the bulbs in today's episode.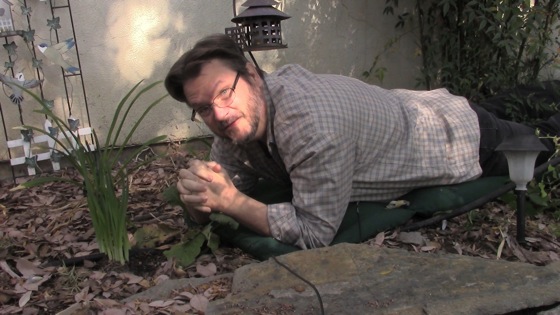 Check out my collection of gardening essays, "From A Gardener's Notebook" now available as a Kindle eBook. (You don't need a Kindle to read it, though. Read it on your PC, Link: http://j.mp/fagnbook
Watch all past episodes of "In the garden…" in this YouTube Playlist
---
Please Like this video and/or subscribe to my channel on YouTube.
Your likes and subscriptions directly reflect how many other viewers are suggested this video.
"In the garden…" is a series for A Gardener's Notebook highlighting what is happening in my garden, my friend's gardens and California gardens throughout the seasons.
Podcast: Play in new window | Download
Subscribe: RSS
Comments are closed.