Feeling Very 19th Century Today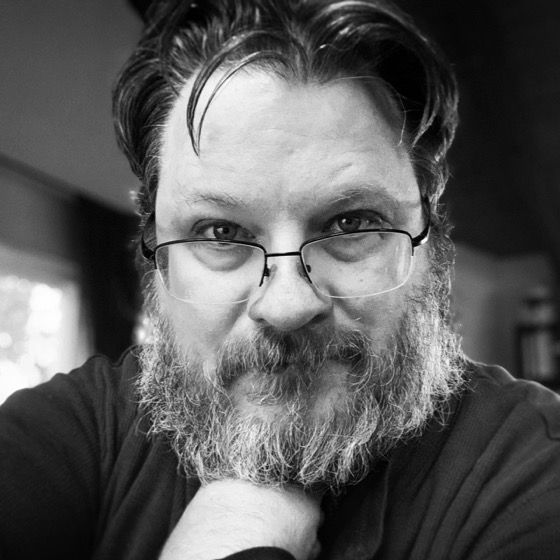 As my hair grows longer and wavier, and my beard turns towards mutton chops, I am feeling quite 19th Century today. Add #covid19 to the mix and the comparison draws even deeper.
From my Instagram Feed
---
* A portion of each sale from Amazon.com directly supports our blogs
** Many of these books may be available from your local library. Check it out!