Abutilon Buds In The Garden via Instagram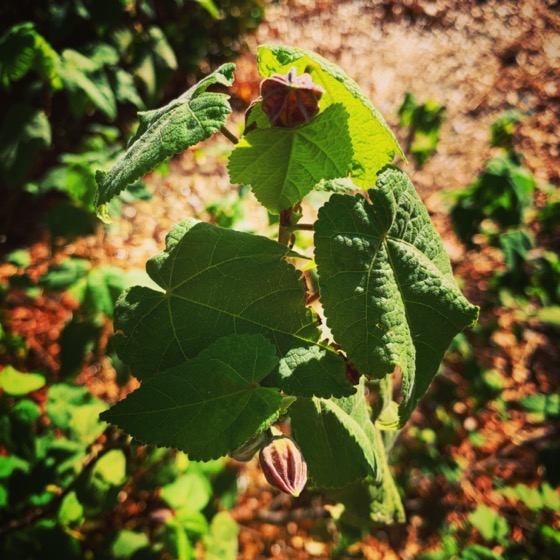 Out in the front garden watering and I spotted these buds on the abutilon. This plant is one of my best additions to the garden. It is showy and reliable and handles our hot summers well. The flowers should open in a day or two. I'll post some more pictures when that happens.
Follow A Gardener's Notebook On Instagram
From my Instagram Feed
---
Comments are closed.