If You're New To Gardening, Start By Planting These 10 Plants via BuzzFeed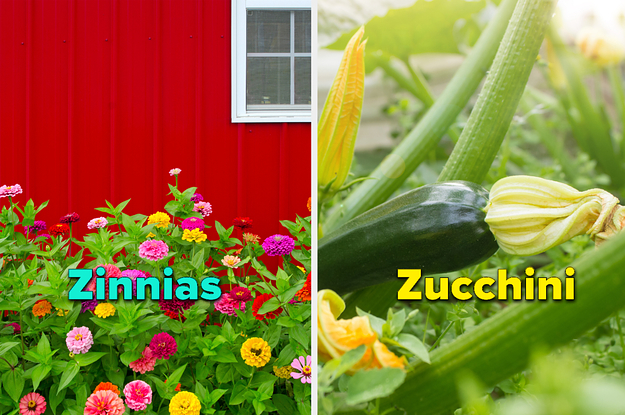 Tomatoes top The Old Farmer's Almanac's list of the best vegetables to grow for beginning gardeners. You can also grow tomatoes in hanging baskets if you live somewhere where outdoor growing space is in short supply. Just make sure that, wherever you plant them, they'll get six hours of sunlight a day. You can see The Old Farmer's Almanac guide for growing tomatoes here.
Comments are closed.