White Orchids via Instagram
What is your favorite orchid? Leave a comment and share!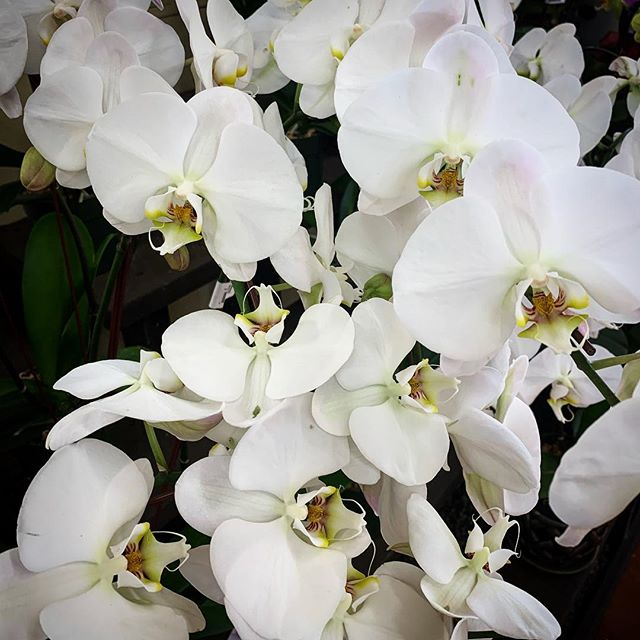 Orchids used to be exceedingly rare but now you can buy gorgeous ones at almost any grocery store. Knudsen and Wimber discovered the secrets of orchid growing and cloning and made these incredibly beautiful, of strange looking, plants available to everyone.
---
Don't miss a single post!
Sign up for the Gardener's Notebook Mailing List
---
* A portion of each sale from Amazon.com directly supports our blogs
** Many of these books may be available from your local library. Check it out!
† Available from the LA Public Library
Comments are closed.