eMotimo TB3 Review – Robotic Tripod Head and Time-lapse Movie via Digital Photography School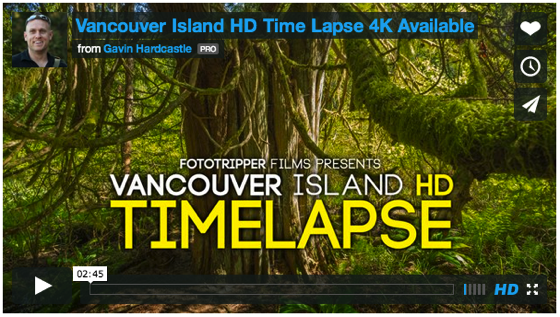 I'd forgotten all about my childhood dreams of achieving world domination using my very own robot army until I switched on the TB3 from eMotimo. As soon as I synched up the wireless remote and started panning and tilting this robotic tripod head, I was transformed into a grinning 8 year old boy who believed he could do anything.
I expect that the eMotimo exhibit at trade shows is usually ringed by a troupe of grinning time-lapse photography nerds like myself, who just realized they stumbled upon a truly legendary tool for photographic creativity.
---
"Noted" items are particularly good finds from my daily reading which I share via all my social media accounts.