The One Thing You Need To Do To Become More Creative via Fast Company
The One Thing You Need To Do To Become More Creative via Fast Company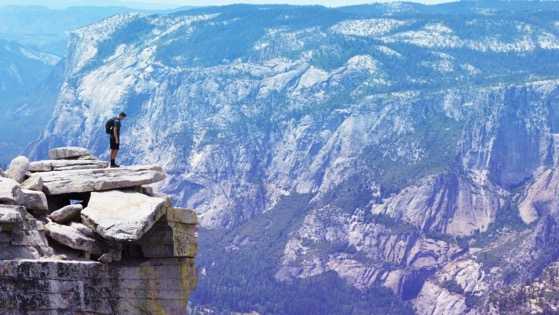 If you want to become more creative, the answer may lie in becoming more courageous. A new class at USC Annenberg called Improvisational Leadership is encouraging students to step outside of their comfort zones and explore new experiences.
"Students fear finding the perfect job the day they graduate," says Fred Cook, director of the USC Center for Public Relations and professor of professional practice. "They're under pressure to perform because of student loans and their parents. They've taken the classes and done the internships, but they're often short on life experience."
Read The One Thing You Need To Do To Become More Creative via Fast Company
* A portion of each sale from Amazon.com directly supports our blogs
** Many of these books may be available from your local library. Check it out!