5 Reasons You Should Network With People Who AREN'T In Your Industry via CareerRealism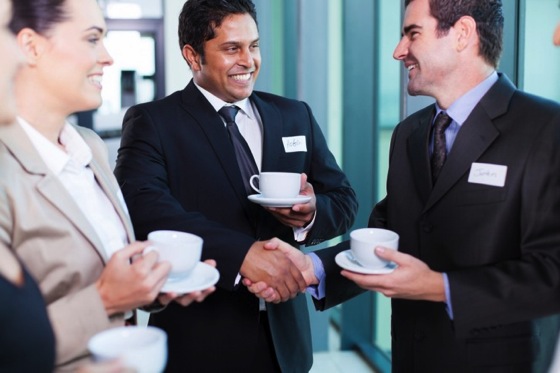 There are a ton of people out there who believe networking should remain strictly within their field or industry. Why would anyone else benefit them? What could they do to help those outside of their industry?
Unfortunately, this close-minded approach isn't the smartest networking strategy. In fact, it's extremely beneficial to network with professionals who aren't in your specific industry. Why? Here are five great reasons:
---
"Noted" items are particularly good finds from my daily reading which I share via all my social media accounts.