We Tried It: 5 Ingredient, Greek Yogurt Bagels via PEOPLE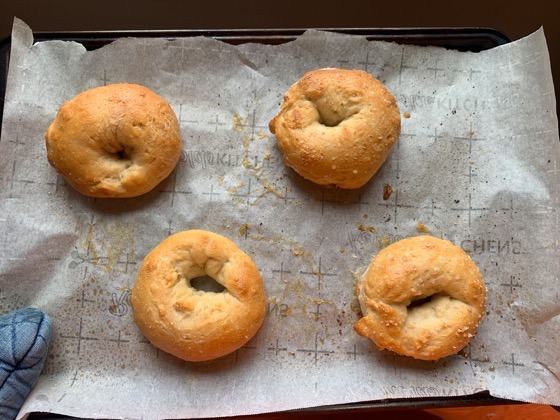 Sure, I miss my family and friends. But when social distancing is over, the first people I'm visiting are the employees at my local New York City bagel shop, whom I've been missing oh so dearly since the coronavirus crisis began. (But seriously — I haven't had a proper bacon, egg and cheese in over a month.)

Yes, I know I could order a pre-packed bag and have them delivered from the grocery store, but there's something about a hot and fluffy bagel straight out of the oven that you just can't compete with.