Holiday Gift Guide 2019 30: Visit The Southern Sights With These Street Scene, Wellington, New Zealand Cards/Postcards and More! [For Sale]
Includes throw blankets, duvet covers, pillows, hoodies, tees, and much more!
A wonderful memory of our New Zealand trip a few years ago. Here I capture the older, somewhat old and modern in one photograph. Wellington is filled with such juxtapositions and overall a historic, active, walkable, and livable city on the water. — Douglas
Buy any 3 and get 20% off
Buy any 10 and get 30% off
Buy any 50 and get 35% off
*Redbubble has discounts when purchasing multiple items and also gives 10%-20% discounts on a regular basis. Check back often!
Card Features
Custom printed for pretty much every special thing there is
Digitally printed cards on heavyweight stock
Uncoated blank interior provides a superior writing surface
Each card comes with a kraft envelope for mailing or gifting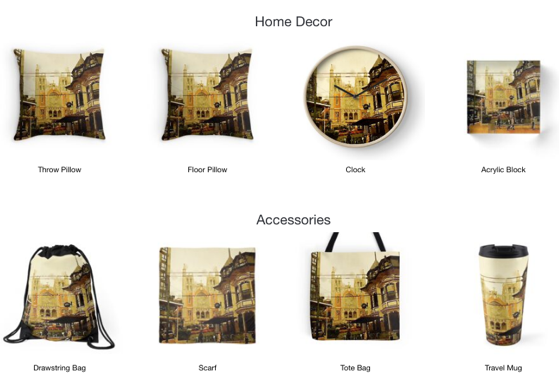 Follow me on Redbubble DouglasEWelch.com/shop/follow
See my entire catalog DouglasEWelch.com/shop/