Holiday Gift Guide 2019 17: Pretty Snare Drums All In A Row Graphic T-Shirt and More! [For Sale]

Includes throw blankets, duvet covers, pillows, hoodies, tees, and much more!
My friend, Paul, runs a cool recording studio in North Hollywood (ReadyMixMusic.com) and has collected these snare drums over the years. Clients can come in and choose the perfect snare sound for their track. A few months ago he decided to turn them into an art display, too. I took some photographs the moment I saw it. Too cool not to. — Douglas
*Redbubble has discounts when purchasing multiple items and also gives 10%-20% discounts on a regular basis. Check back often!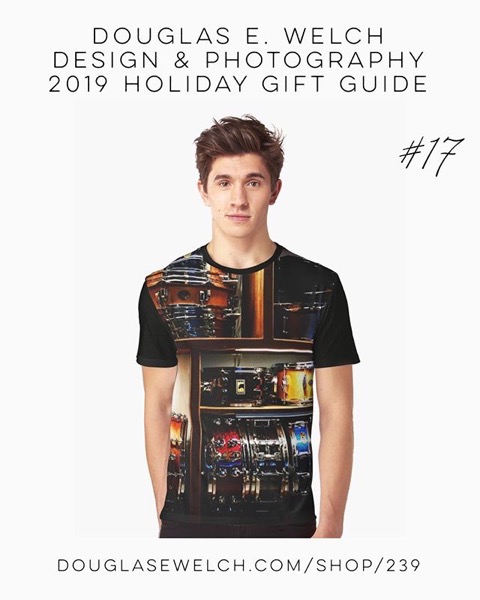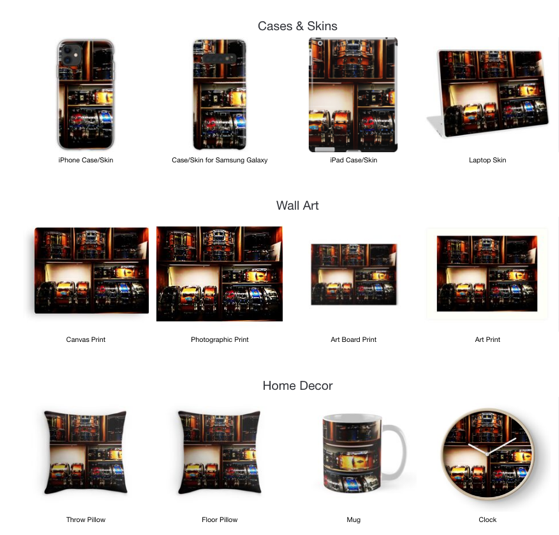 Follow me on Redbubble
DouglasEWelch.com/shop/follow
See my entire catalog
DouglasEWelch.com/shop/