What is your favorite beer, wine or beverage?
Porter at Eureka, Claremont, California
Since we had to drive to Cal Poly for an awards presentation for @drrosannewelch and an eSports event for @gogojosephw, we took some time out for a stroll and dinner in Downtown Claremont. There we had drinks and dinner at @eurekaclaremont. We ended the evening at a poetry and music show at @sanctuarycoffee, a non-profit coffeehouse that donates all profits to public assistant organizations.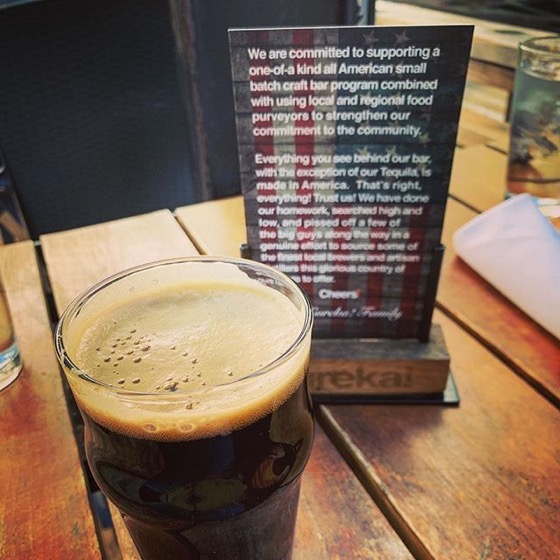 and Follow
Join me on Douglas E. Welch Photography on Facebook
* A portion of each sale from Amazon.com directly supports our blogs
** Many of these books may be available from your local library. Check it out!
† Available from the LA Public Library