I have always been a map geek and articles like this always tickle my fancy. Better maps give us a better worldview and help us understand the world just a little bit better. — Douglas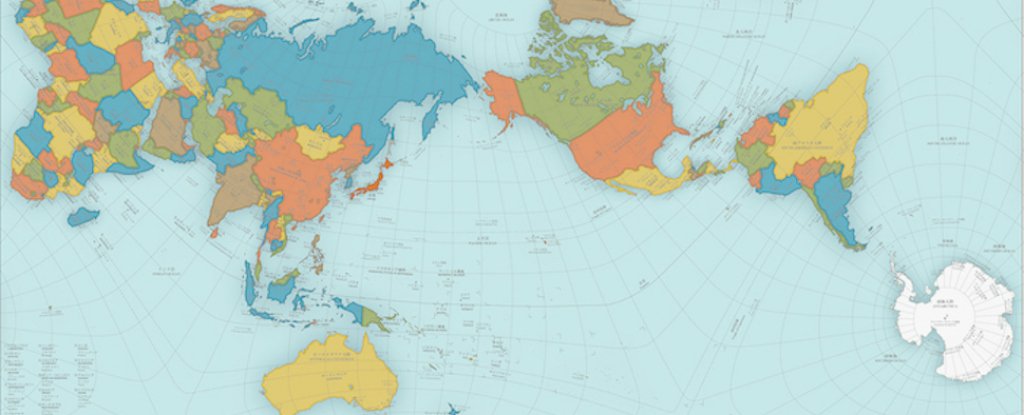 We all know most maps of the world aren't entirely accurate. For starters, Africa is way bigger than it looks, and Greenland isn't nearly so vast.
But a designer in Japan has created a map that's so accurate it's almost as good as a globe, and it's probably one of the best estimations you'll see of the real size of countries.