Since I have begun volunteering with Friends of the Island Fox and visiting Santa Cruz Island I have become much more aware of stories about our own Channel Islands and all the history and magic they hold. This article adds a few more pieces of information to my understanding of the Islands and mainland California, too. — Douglas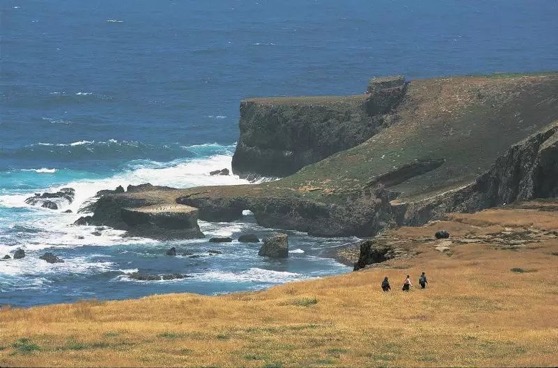 It was a small, flat-bottomed, soapstone cup, the likes of which the team had never seen before, in part because Santa Barbara and its fellow Channel Islands have been subject to a century and a half of looting. The cup is one of hundreds of new objects Perry and her team found during their survey, which suggests Santa Barbara Island was much more important to ancient people than previously thought—and shows the people inhabiting the island might have figured out an innovative way of dealing with water scarcity, a problem that's still at the top of Californians' minds.
Read What One Tiny California Island Can Teach Us About Dealing With Climate Change via Pacific Standard
---
Want to learn more about the California Channel Islands? Check out these books as your local library and on Amazon!
* A portion of each sale from Amazon.com directly supports our blogs
** Many of these books may be available from your local library. Check it out!
† Available from the LA Public Library