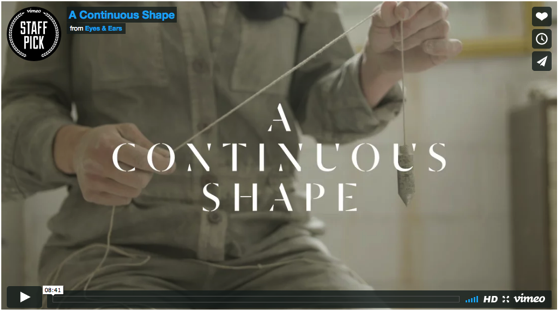 Watch stone carver Anna Rubincam as she goes from measuring a live person (essentially creating a geometric model of their face) to a clay model to a finished stone portrait in three weeks.
Read A Continuous Shape via kottke.org
---
* A portion of each sale from Amazon.com directly supports our blogs
** Many of these books may be available from your local library. Check it out!
---
An interesting link found among my daily reading