What are you going to read today?
Free books?!?! Yes, Free books!. Art books, at that. What are you waiting for? — Douglas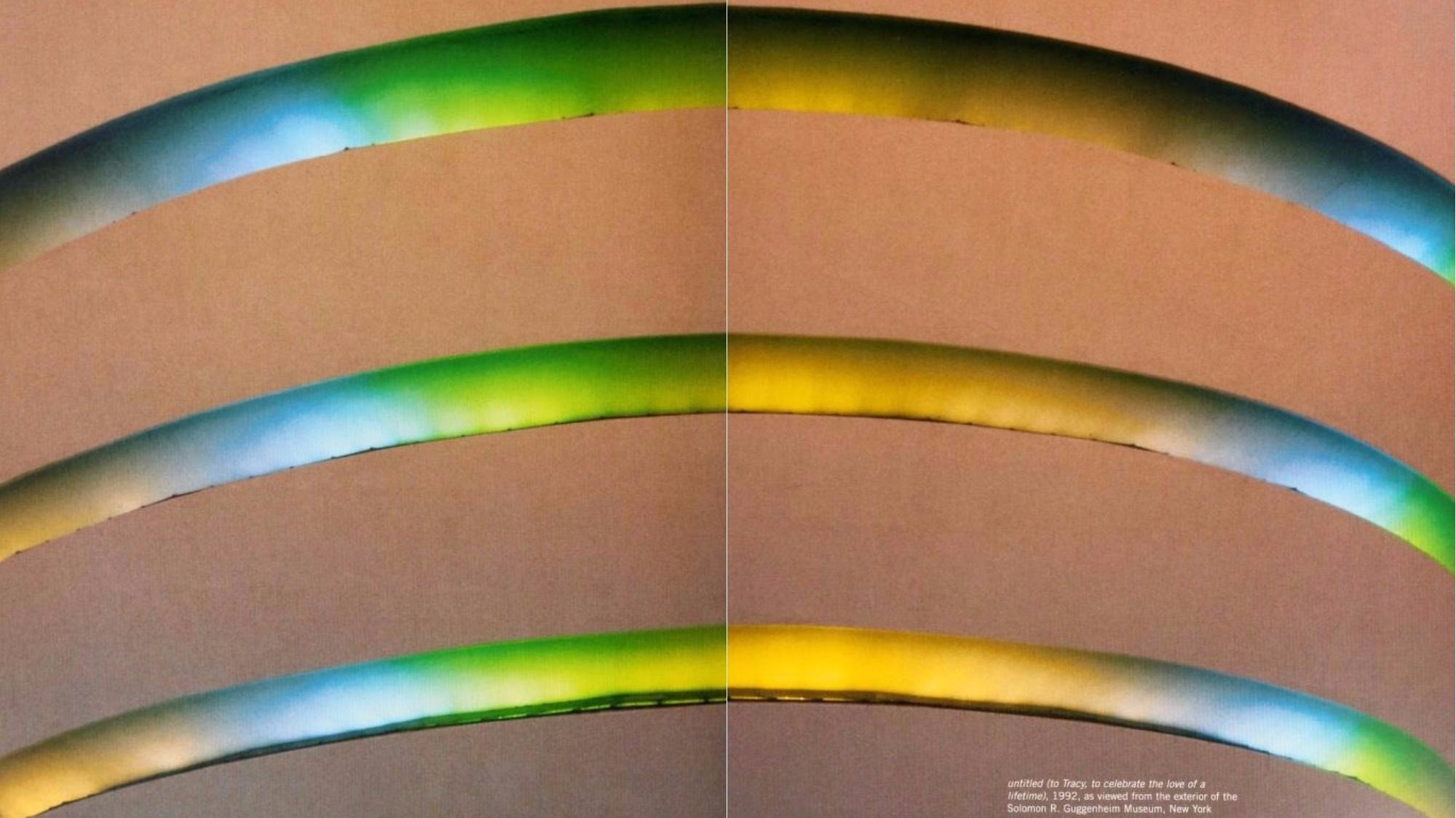 Tomes of work by Picasso, Kandinsky, Lichtenstein, Flavin, Klimt, Rothko, and more are as good as yours.

 

A veritable art history degree's worth of books digitized by the Solomon R. Guggenheim Museum are now available for free.


There's Wassily Kandinsky's 1946 treatise, On the Spiritual in Art; books about movements from the Italian metamorphosis and Russian Constructivism; thousands of years of Aztec and Chinese art; and catalogs of work by the many greats to pass through the Guggenheim's Frank Lloyd Wright-designed halls. Formerly locked in paper prisons (a.k.a., hard-copy books), analysis of work by Pablo Picasso, Roy Lichtenstein, Dan Flavin, Robert Rauschenberg, Gustav Klimt, Mark Rothko, and more is now free to roam the web as PDFs and ePubs.