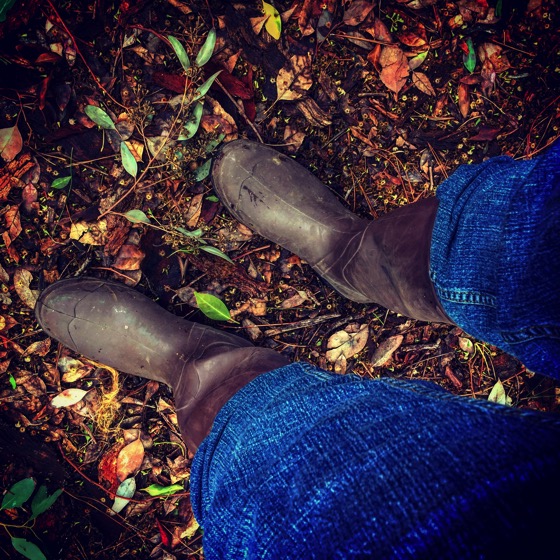 Wearing my wellies in the garden
Who'd have thought we'd ever need boots in the garden, but this year's heavy rains have kept them at the ready by the back door. 
Join me on Douglas E. Welch Photography on Facebook
---
Get your own set of wellies from Amazon.com 
* A portion of each sale from Amazon.com directly supports our blogs
** Many of these books may be available from your local library. Check it out!