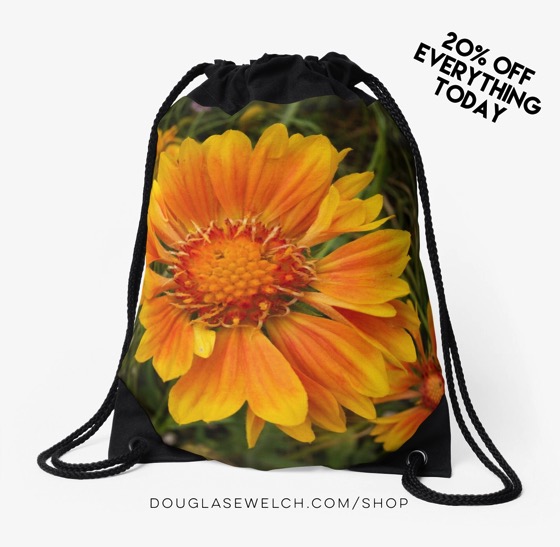 20% Off Sale Today on everything in my store, including this "Shining Brightly" Drawstring Bag and Much More!
Available now exclusively from DouglasEWelch.com/shop
Also on clothing, iPhone cases, housewares and more
Over 100 more designs on 30 different products. Check them out now. 
Click to view this entire collection and buy today!