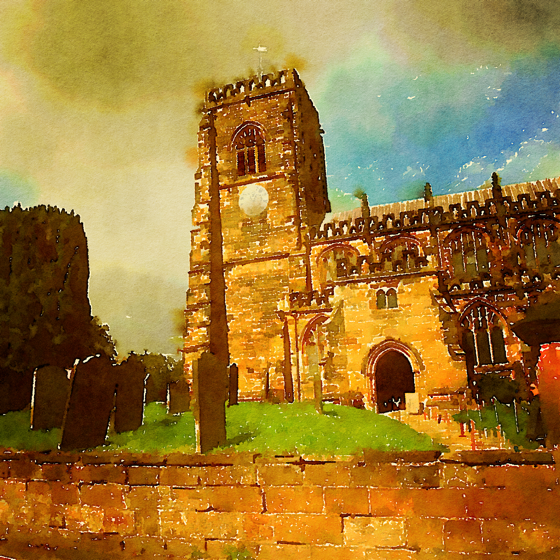 St. Mary's Church, Thirsk, Yorkshire, UK
This 12th Century church was gorgeous both inside and out. It even showed signs of the iconclasts of Henry VIII's reign who tried to scrub the churches of all things Catholic. Faded murals can still be seen on its walls even after 500 years. 
Thirsk is also the home of author James Herriot, the pen name of real-life vet, Alf Wight. His old home and surgery are now a museum and lie just a few steps down from the church.
#thirsk #uk #yorkshire #architecture #history #watercolor #travel #ig_travel #ig_travelerworld #travelgram #voyagepix #visualtraveller #building_shotz #building #structure #structures_greatshots #structures #architecture #architecturelovers #architecturephotography #architectureporn #unlimitedcities
See a complete album of my Leeds photos
Learn more about Thirsk with these books
Learn more about Leeds with these books
* A portion of each sale from Amazon.com directly supports our blogs
** Many of these books may be available from your local library. Check it out!