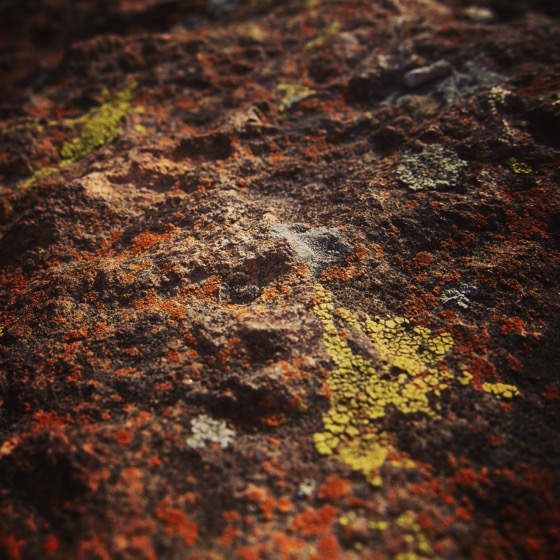 Sometimes observing nature isn't always about taking in sweeping, scenic, panoramas, but rather about getting up close and personal with it. There is as much to be seen in the micro as in the macro. These lichen caught my attention and I spent s verbal minutes photographing and observing them. You never know what may catch your eye when in nature. 
#nature #lichen #rock #plants #santamonicamountains #smmnra #ig_naturelovers #ig_naturepictures #ig_naturesbest @24earth
Join me on Douglas E. Welch Photography on Facebook
Learn more about the Santa Monica Mountains with these books
* A portion of each sale from Amazon.com directly supports our blogs
** Many of these books may be available from your local library. Check it out!