Beyond the Postcard – 14 Tips for Creating Unique Photographs in Iconic Locations via Digital Photography School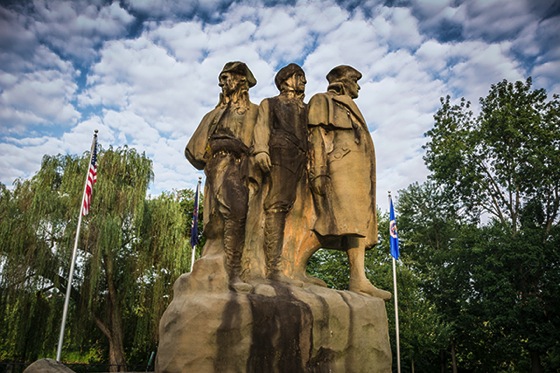 Photography has been around since the early 1820's. Of course, back then the technology of "picture taking" was not accessible to the common person. But have things ever changed! With the availability of digital cameras ever present, even in our cell phones, take a moment to consider these facts. Every two minutes today there are as many photos taken as were taken in the entire 19th century (1800s), and ten percent of all the photos ever taken were snapped within the last twelve months!
Read More
---
"Noted" items are particularly good finds from my daily reading which I share via all my social media accounts.