Top 10 Ways to Make This School Year Your Most Productive Yet via Lifehacker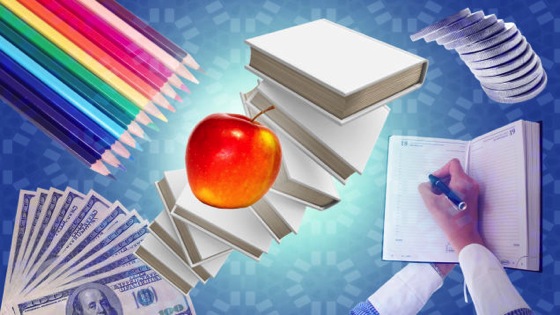 The summer is drawing to a close and school is here once again. Instead of dreading your return, start preparing now for your most productive semester yet. Here are 10 tricks for doing just that.
---
"Noted" items are particularly good finds from my daily reading which I share via all my social media accounts.