Ginger Mint Limeade via The Best Remedy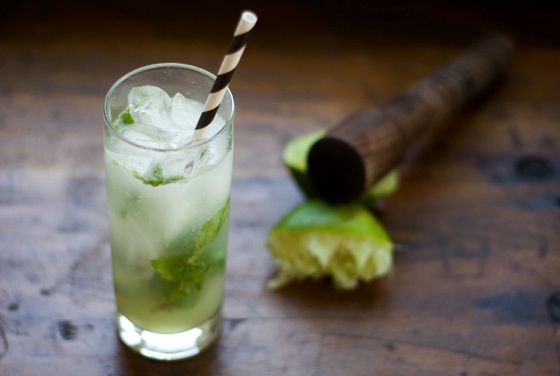 One of the things that has dramatically changed since I became a mom is the lack of booze in my life. Not that I was drinking all the time before, but I certainly enjoyed a good drink after a long day. Or a lazy day. Ahh, one day, but for now I have to live without it because lack of sleep and general exhaustion has me loopy enough. But a girl needs a little excitement, so lately I've been treating myself to one of these lovely bevies at lunchtime. It's just the right amount of zesty refreshment to perk up my afternoon. Plus, I have an hunch that a little bit of gin in this would make one heck of a summer cocktail.
---
"Noted" items are particularly good finds from my daily reading which I share via all my social media accounts.